Rate Management. Simplified.
Providing freight forwarders with the most recent rates per route and easy management from request to booking.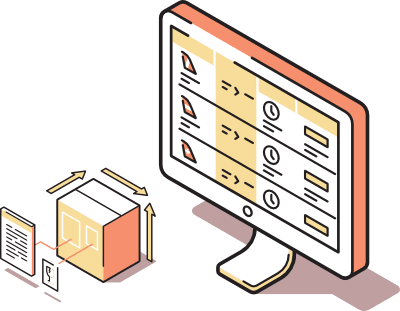 Compare accurate air freight rates including surcharges
Create and send custom quotes within Cargoguide
Track and manage all your sales opportunities
Neutral and independent software that you can trust

To simplify rate management and boost global freight forwarding.
We believe the freight forwarding process should be transparent, neutral and conducted within a fair market. That's why we created the most powerful search engine for freight forwarders. Over 2,000 businesses of all sizes use our software in over 84 countries across the globe.
Everything you're used to and more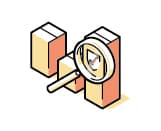 Search and Compare
Create better rate calculations by including detailed shipment information in your search. Browse and compare complete rates that take surcharges (fuel, security and x-ray etc.)  into account.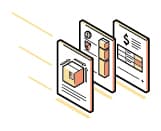 Enhance your workflow
Manage and keep track of every shipment opportunity from request to booking. Optimize your daily tasks within the opportunity pipeline and save time to handle even more business.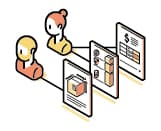 Structure and Secure
Further improve efficiency by assigning roles and privileges to teams and individuals. Make sure the right people can access the right data.
17+ years of customer success
Trusted by 2,000+ companies worldwide
Carrier and GSA partnerships
We invite Carriers and GSAs to publish rates to 2,000+ forwarders worldwide.
Become a partner