Growth Lecture at TIAS School for Business and Society
maart 12, 2020
Our Growth manager Bas van der Putten was invited to give a lecture on growth at TIAS School for Business and Society. "It's exciting to share ideas for growth within freight forwarding, rate management and logistics in general" – Bas van der Putten
As a MScBA alumni Bas shared his field experience with the MScBA students, specializing in Change Management, in class of Entrepreneurship.
Bas' day-to-day work at Cargoguide involves:
Accelerate growth and geographic expansion for Cargoguide worldwide.
Formulate the growth strategy: business plan, business model, forecasting, branding, brand awareness and PR, content marketing, lead generation.
Create scalable processes throughout the organization and a corresponding business intelligence landscape. The role spans marketing, communications, sales, operations, product development and finance.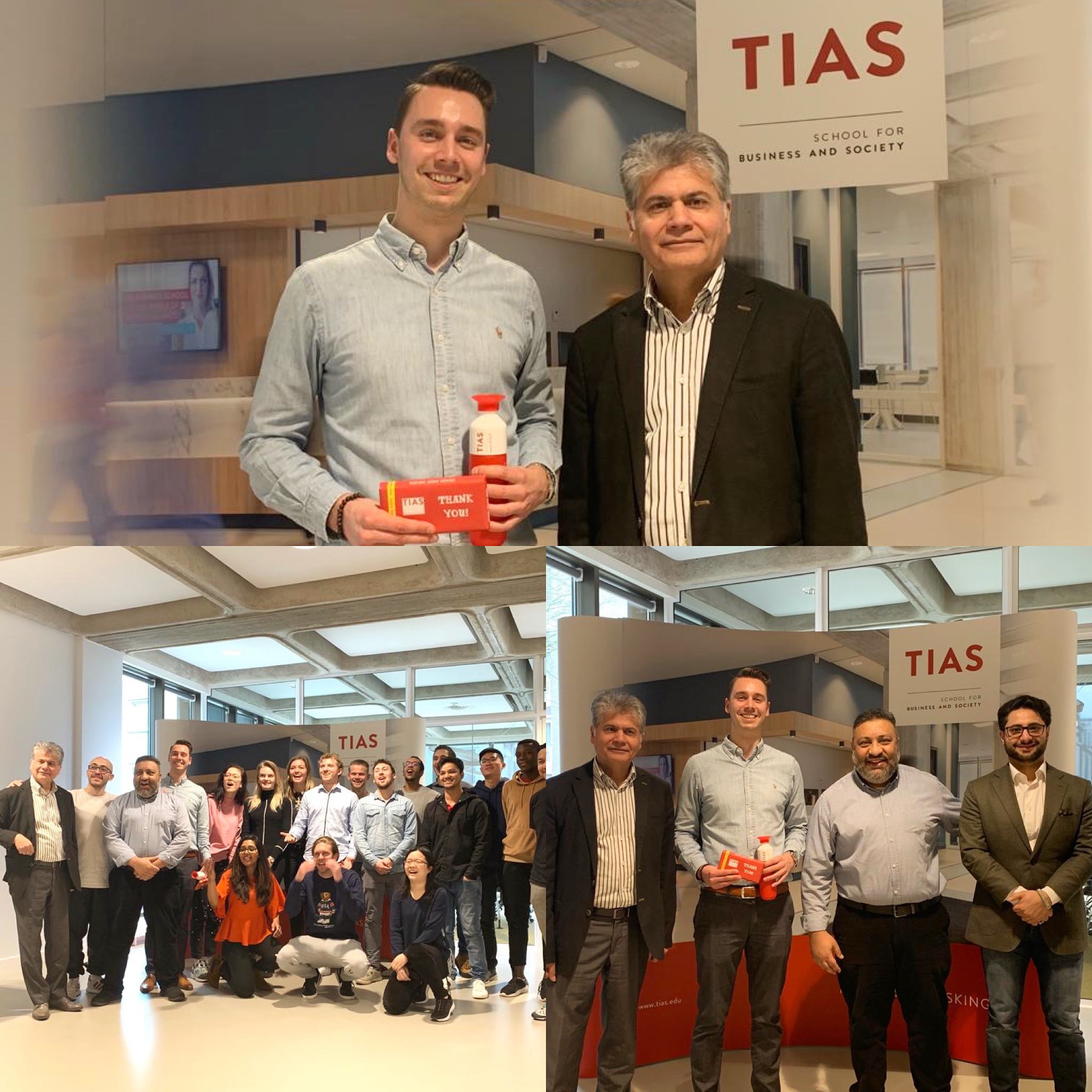 Share this article with friends