New look, same mission – WiseTech Global
maart 3, 2020
Our parent company WiseTech Global has a new brand identity.
We're going beyond limits to new horizons – advancing human potential and empowering and enabling the logistics industry globally.
We believe a brand identity is much more than just a logo and a style guide. It reflects who we are and what we do. Our culture is not accidental and our creativity is a product of our people and our culture. We live in an age where the ordinary can be outsourced, where work has become 'a Process', and businesses innovate by copying others and scale by buying competitors. This is not our way…
We put our people and our culture at the heart of our strategy and we empower, enable, motivate and support each other to succeed. We refuse to accept ok, average or good enough. We want amazing, game changing, and brilliant to be our battle cry. We delight in striving hard to change the world we work in. Our desire and efforts fill our minds with exciting possibilities and lead our head and our heart to things that really matter.
Today we received the 'brand new' t-shirts and as you can see, we love the new branding!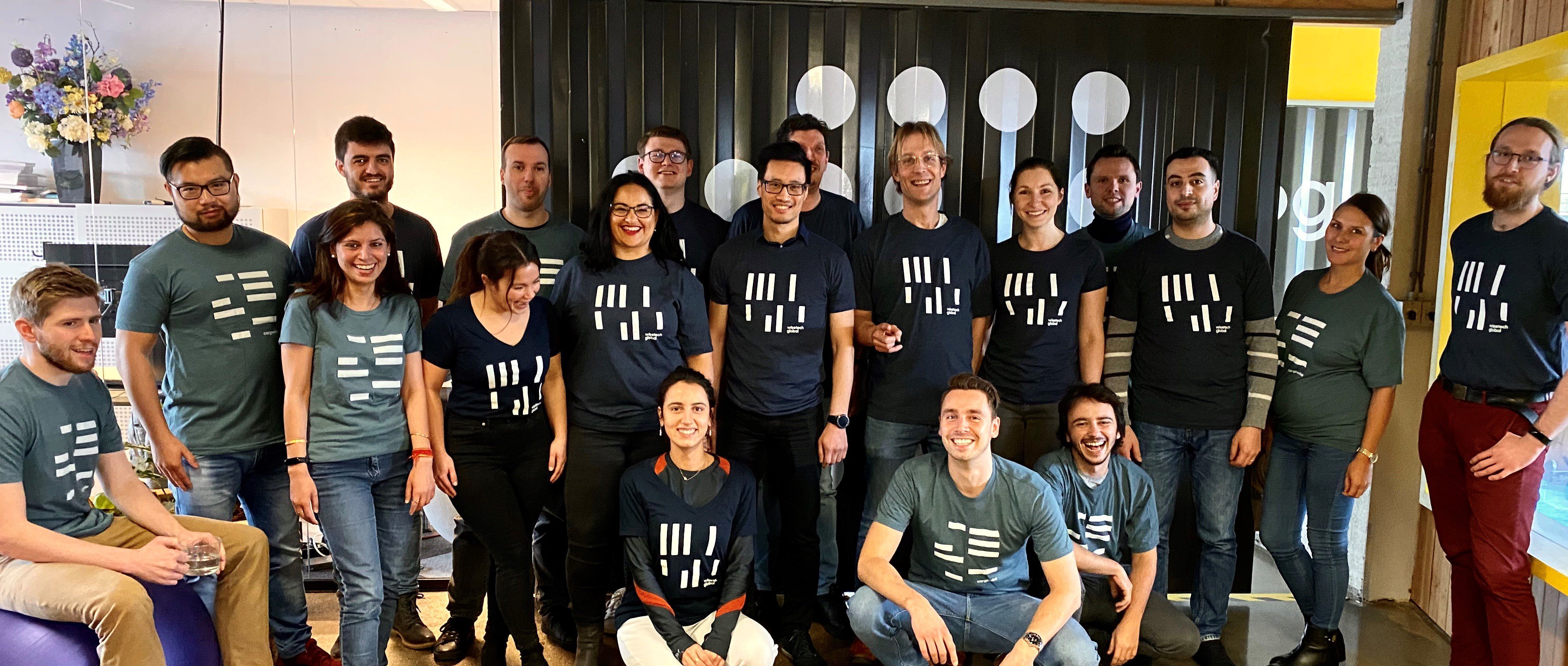 Share this article with friends